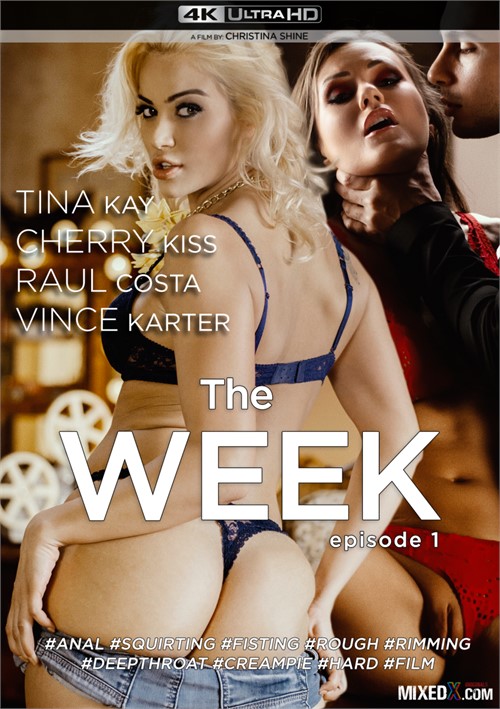 The Week Episode 1
The Week Episode 1
MixedX (2020)
Sunday:
We would like to take you back to the era when the Italian Mob ruled New York City. Raul Costa embodies the psychopath mobster; Tina Kay plays his young and tight victim.
Catch a glimpse of a "regular" Sunday in the life of an outlaw where things get pretty dramatic, emotional, and passionate.
The debut of two of the finest talents out there spiced up with high end cinema experience.
Monday:
Vince's day in Belgrad started exciting. The weather was perfect for a big sightseeing walk to get to know the capital. He had no clue that he was being followed by a beautiful woman all along. She was waiting for the perfect moment to capture him and take him home with her.
The game has begun! Vince has to do everything the Serbian asks to get his freedom back.